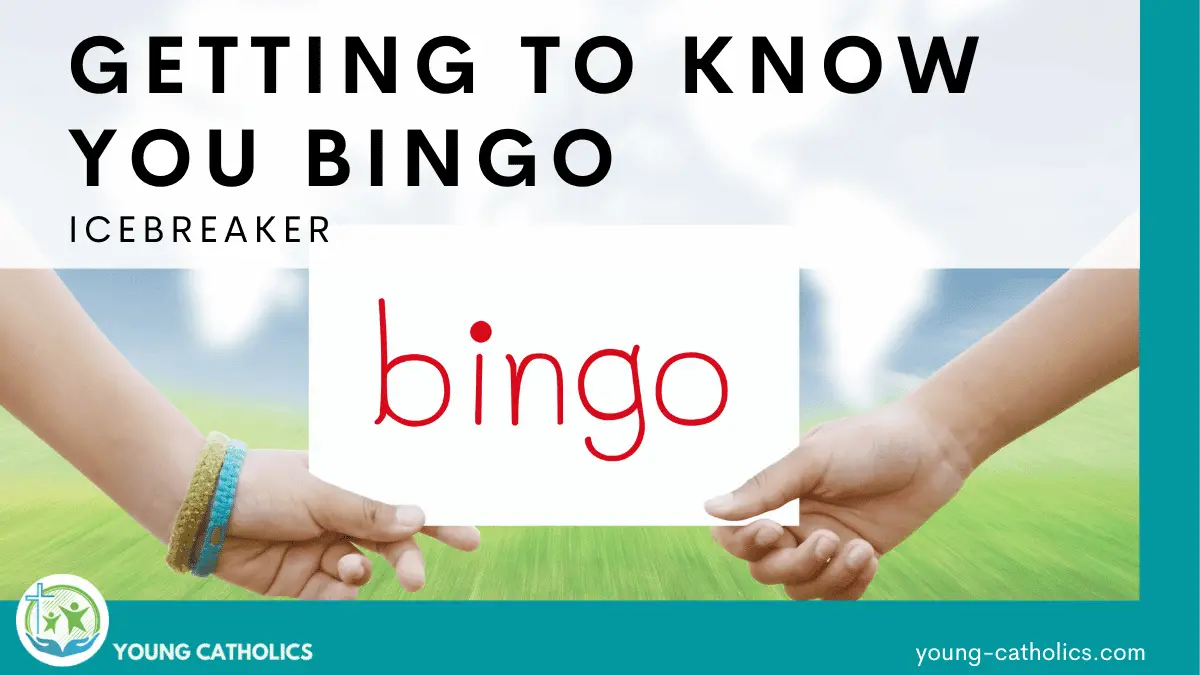 Getting to Know You Bingo Icebreaker
Getting to Know You Bingo works well as a VBS game or a youth group game.
We run a separate Vacation Bible School for our students in 5th, 6th, and 7th grade. These middle school students are too old for the traditional VBS program we purchase, so we design our own program for these kids. We make it loosely fit in with the overall VBS theme, but we don't stick to it too closely.
This means we have to come up with our own VBS games and activities for these kids. We are starting off our program with some icebreakers since some of the students don't know each other. One icebreaker we are doing is "Getting to Know You" Bingo. In this game, each student is given a sheet with various phrases on them. They must find another person who matches the phrase and have them sign the card in that space. I used phrases about family, favorite things, etc., but you can create cards with whatever phrases you like.
We allocate a good amount of time for this activity, so we have them play "fill your card" bingo with this game. To make it shorter, have them just fill a row or column, or play "four corners" style.
I have included a set of 20 bingo cards below to get you started on using this game with your youth group or Vacation Bible School.
20 Printable Bingo Icebreaker Cards
This is another getting to know you game. It is super easy and can be played at any time because it requires no set up. It goes pretty quickly, so you can play multiple rounds.
Four Facts game is also an icebreaker game. It would also work well with any activity relating to personal history or storytelling. It could also be worked into a discussion about honesty.