On the 2nd Sunday of Advent, we see that God has been preparing to save us from the beginning of time. And the call of repentance from John the Baptist speaks to us as much today as it did two thousand years ago. Find resources for youth ministry, religious education, classrooms, and families here.
Click on the appropriate year below to see resources, themes, homilies, games, lesson plans, and more for the 2nd Sunday of Advent.
Advent Ideas for the 2nd Sunday of Advent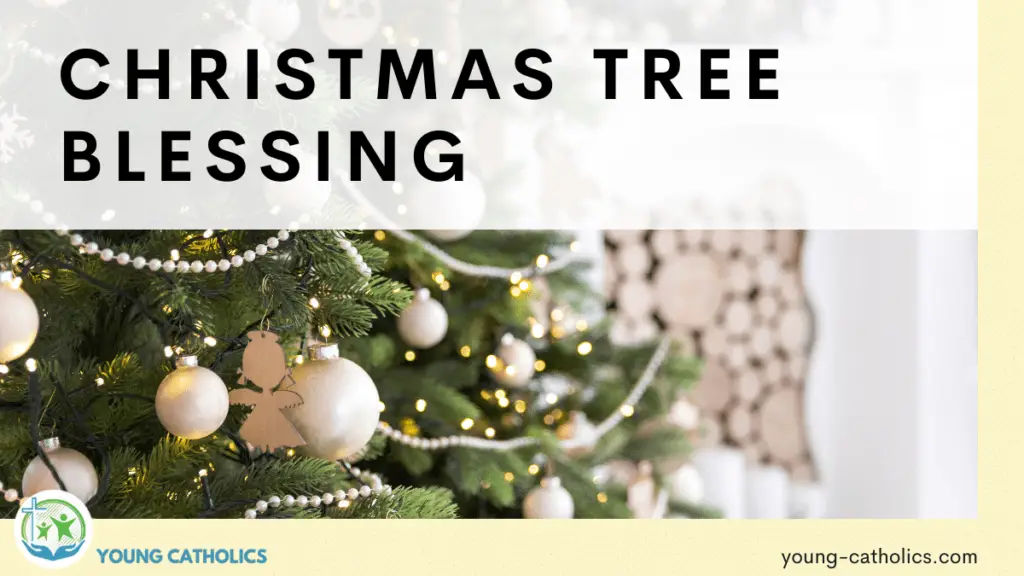 Doing a Christmas tree blessing helps us focus again on the true meaning of this busy season, which is especially important as we draw nearer to Christmas and are worrying about things like purchasing few more gifts or getting ready for guests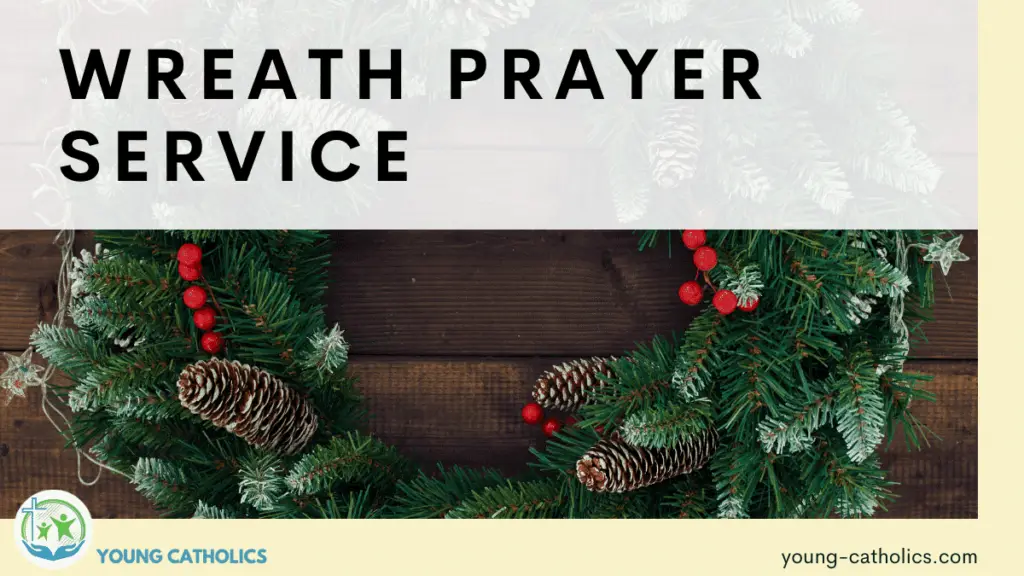 Use the this wreath prayer service to make any evergreen wreath serve as a reminder of our salvation.
Learn more about the difference between a Bible and a Lectionary, how the Lectionary is arranged, and translations of the Bible used at Mass.
We are sorry that this post was not useful for you!
Let us improve this post!
Tell us how we can improve this post?