2nd Sunday of Advent Year B (2023)
Sunday, December 10, 2023
Mass Readings for the 2nd Sunday of Advent Year B
Themes for the 2nd Sunday of Advent Year B
The readings for the 2nd Sunday of Advent Year B tell us of John the Baptist and his call to repentance. The first reading foretells the coming of John the Baptist. The psalm reminds us that the Lord is kind and just. The second reading encourages us to grow in holiness. And in the gospel, John the Baptist is baptizing people in preparation for the coming of Jesus Christ.
Some possible topics for this weekend are baptism, reconciliation, or the sacraments in general. Here are some ideas:
Baptism
Reconciliation
Getting ready
Humility
See the Homilies and Reflections section and the More Thoughts section for further expansion on these readings and some reflection questions for the 2nd Sunday of Advent Year B.
Resources for the 2nd Sunday of Advent Year B
This Cry Out lesson plan will help youth understand who this prophet was and the role he played in making the way for Jesus.
This washed away prayer service makes a nice accompaniment to the Sacrament of Reconciliation. It could also be used for a youth ministry meeting about forgiveness or baptism.
Consider going to reconciliation as a family or with youth group or youth ministry. And then do something afterwards to celebrate this beautiful gift of grace from our Lord. Go out for pizza together or something similar.
In this litany, we ask this saint by his many titles and roles to pray for us so we can be more like him.
This discussion and set of reflection questions helps youth consider John the Baptist's message that "One mightier than I is coming after me."
This word search puzzle includes words typically associated with baptism. It is suitable for use with your Children's Liturgy of the Word, Vacation Bible School (VBS), or Youth Ministry.
Advent Ideas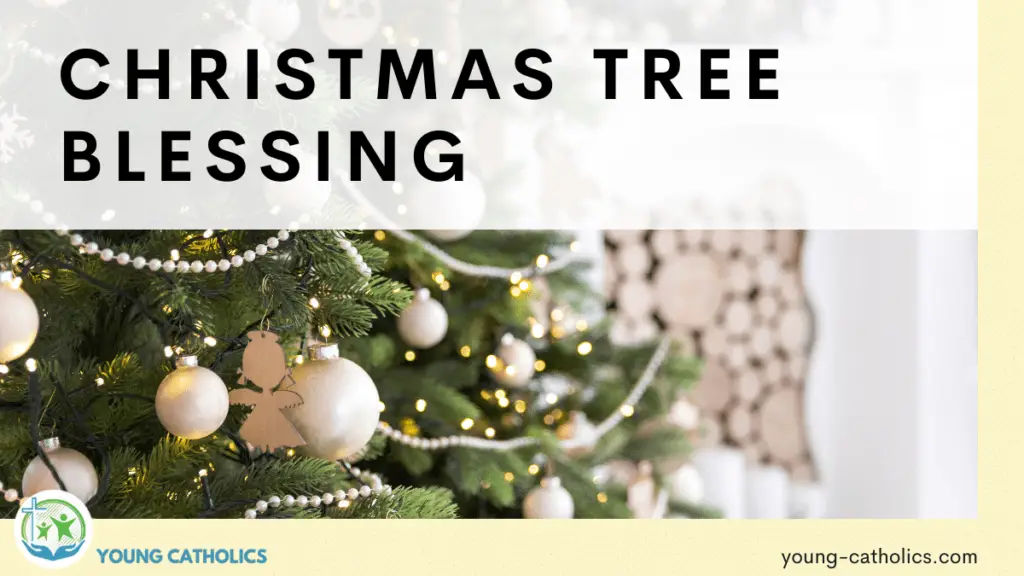 Doing a Christmas tree blessing helps us focus again on the true meaning of this busy season, which is especially important as we draw nearer to Christmas and are worrying about things like purchasing few more gifts or getting ready for guests.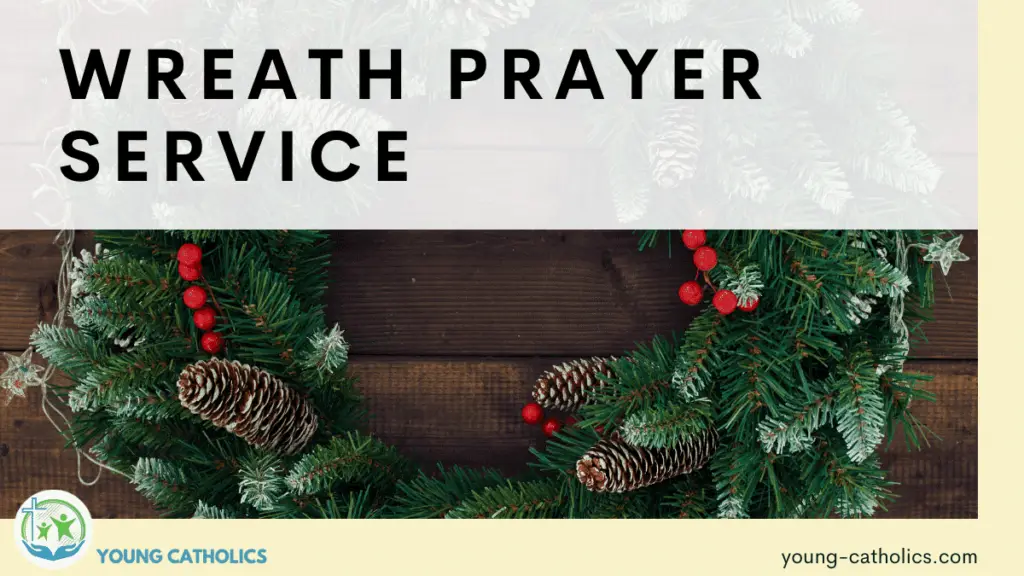 Use the this wreath prayer service to make any evergreen wreath serve as a reminder of our salvation.
Homilies and Reflections for the 2nd Sunday of Advent Year B
Jeff Cavins encourages us to prepare for the coming of Christ by remembering our baptism and going to confession.
What does Advent mean to you? A time to put the lights up, gift shop, and eat chocolate? Or is it something more? Fr. Mike Schmitz says it's good to prepare ourselves for Christmas during Advent, but ultimately that's not what the liturgical season is about.
From Bishop Robert Barron. In our magnificent first reading from the prophet Isaiah, which is echoed in the words of John the Baptist in today's Gospel, a voice cries out: "Every valley shall be filled in, every mountain and hill shall be made low." Advent is a great time for us to clear the ground, to make level the path, so as to facilitate what God, with all his heart, wants to do.
From Scott Hahn. Our God is coming. The time of exile— the long separation of humankind from God due to sin—is about to end. This is the good news proclaimed in today's liturgy. Today, let us hear the beginning of the Gospel and again commit ourselves to lives of holiness and devotion.
Also from Bishop Barron. Isaiah looks back to the garden of Eden and the world in right alignment with God, and then looks forward to the Messiah who will set right what has gone wrong in God's world. Sin interrupts right order, justice, and goodness. The righteous king will restore justice when he rules on his holy mountain.
In this video from Life Teen, Joel Stepanek helps us understand the readings for the Second Sunday of Advent for Year B. This week we are called to prepare our hearts for Christ.
More Thoughts for the 2nd Sunday of Advent Year B
In the Old Testament reading from Isaiah, the people of Judah are living in exile. They longed to return to their homeland. This prophecy reassures them that there is a path home, and God will be with them.
The same language is used by St. John the Baptist in the gospel. He is also a prophet, and he is speaking to the people of his day as well as us. We have been sent into exile by our sin, but there is a way back for us. And Jesus will be there to shepherd us.
Isaiah tells us that the world is going to look different due to the coming of the Messiah. John baptized for repentance and to prepare for the coming of Jesus. We are called to change our hearts. The first step is to see what needs to be changed. But pride can get in the way.
John the Baptist is a model of humility. He knows that a greater one is coming, and he is willing to make way. We would do well to model his behavior in our parish communities and to not be afraid to let others lead.
Reflection Questions for the 2nd Sunday of Advent Year B
How does my life look different because I am a follower of Jesus?
How is my heart stirred up by the Lord?
Who is a prophet in my own life, urging me out of exile?
Quotes and Social Media Graphics for the 2nd Sunday of Advent Year B
One mightier than I is coming after me. I am not worthy to stoop and loosen the thongs of his sandals. I have baptized you with water; he will baptize you with the Holy Spirit.
Frequently Asked Questions
We are sorry that this post was not useful for you!
Let us improve this post!
Tell us how we can improve this post?