The 4th Sunday of Advent is time to actively prepare for the coming of our Lord Jesus Christ. Have we made a home for him in our hearts? What do we need to do during this final week to make room for him in our lives?. Here are some resources for youth ministers, catechists, teachers, and parents – the first teachers of their children.
Click on the appropriate year below to see resources, themes, homilies, games, lesson plans, and more for the 4th Sunday of Advent.
Ideas for the 4th Sunday of Advent
The "O Antiphons" are part of the evening prayer from the Liturgy of the Hours for December 17 to December 23. In them, Old Testament imagery is used to proclaim the coming of the Christ child. Incorporate them into your family prayer this advent.
So spend a little time looking at the lights. Go see a large Christmas light display somewhere or just drive around your neighborhood and see how beautiful it looks. After you see some great displays, remind your family what the Bible says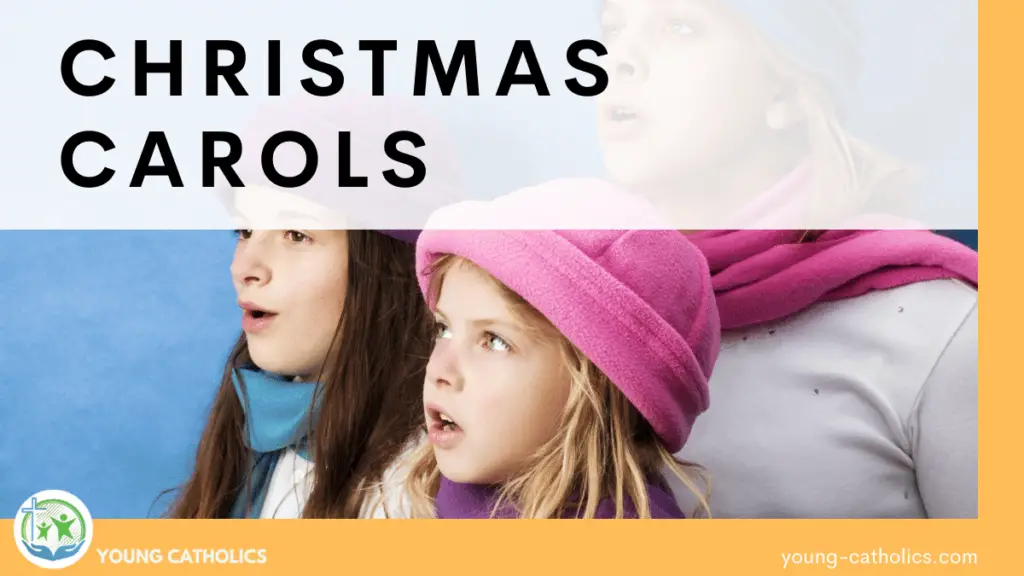 Sing some Christmas carols during the Advent and Christmas seasons. You can go out caroling with an organized group or just sing a few at a family gathering. Include plenty of songs which focus on Christ.
A Charlie Brown Christmas emphasizes the religious nature of the Christmas holiday. But did you ever notice that Linus drops his blanket during the show?
Learn more about the difference between a Bible and a Lectionary, how the Lectionary is arranged, and translations of the Bible used at Mass for the 4th Sunday of Advent.
We are sorry that this post was not useful for you!
Let us improve this post!
Tell us how we can improve this post?