About St. Margaret Mary Alacoque
Feast Day: October 16
St. Margaret Mary Alacoque was a 17th century mystic. She was a Visitation nun. When she started having visions of Jesus, members of her order and theologians did not believe her. Eventually her visions were accepted.
In her visions, Jesus told her about his Sacred Heart and his love for all people. He promised graces to those who showed devotion to his Sacred Heart by receiving communion on nine consecutive First Fridays.
Quote
He only asks of you abandonment and perfect submission. Nothing displeases Him so much as your uneasiness and despondency. What do you fear? Is He not powerful enough to support you? Why, then, are you so reserved with Him? Let Him act!
Related Resources
Sponsored
Learn more about this devotion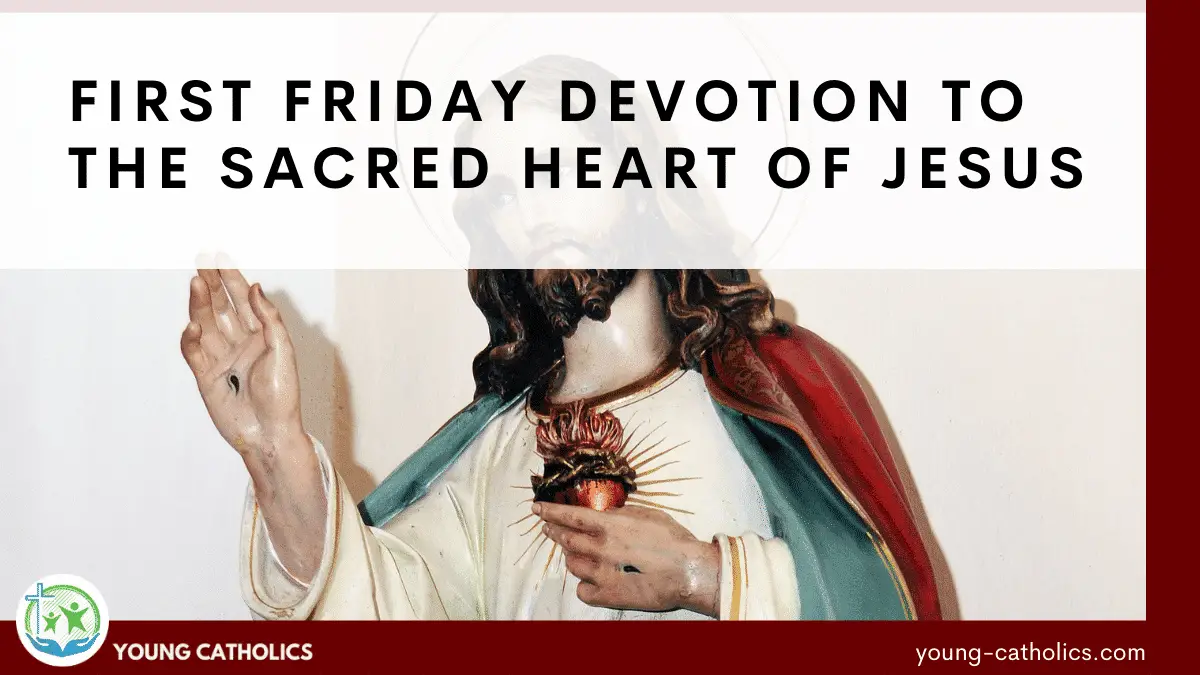 This devotion is practiced by receiving communion on nine consecutive first Fridays.
This solemnity is celebrated 19 days after Pentecost. So it always falls on a Friday, although not necessarily a first Friday. It celebrates Our Lords tremendous love for us.
This article by Sr. Theresa Marie Nguyen, O.P. explains that devotion to the Sacred Heart of Jesus ties in with religious freedom. We must love with our whole selves.
We are sorry that this post was not useful for you!
Let us improve this post!
Tell us how we can improve this post?