Mass Readings for the 6th Sunday in Ordinary Time Year B
Themes for the 6th Sunday in Ordinary Time Year B
The readings for the Sixth Sunday in Ordinary Time for Year B (see below) demonstrate the healing power of Jesus and his ability to rid us of what is unclean in our lives. The first reading tells what should be done if someone has leprosy, and how being unclean separates us from others. The Gospel recalls how Jesus healed a leper.
Reconciliation
Avoiding getting involved
Chasity
Theology of the Body
Unclean language
See the Homilies and Reflections section and the More Thoughts section for further expansion on these readings and some reflection questions for the 6th Sunday in Ordinary Time Year B.
Resources for the 6th Sunday in Ordinary Time Year B
This reflection will help youth understand that only Jesus can make us clean. And he wants to do it. All we need to do is ask.
Pictionary is warm up game to play with your youth group. You can use words with are related to the theme of the meeting. Teens love this game!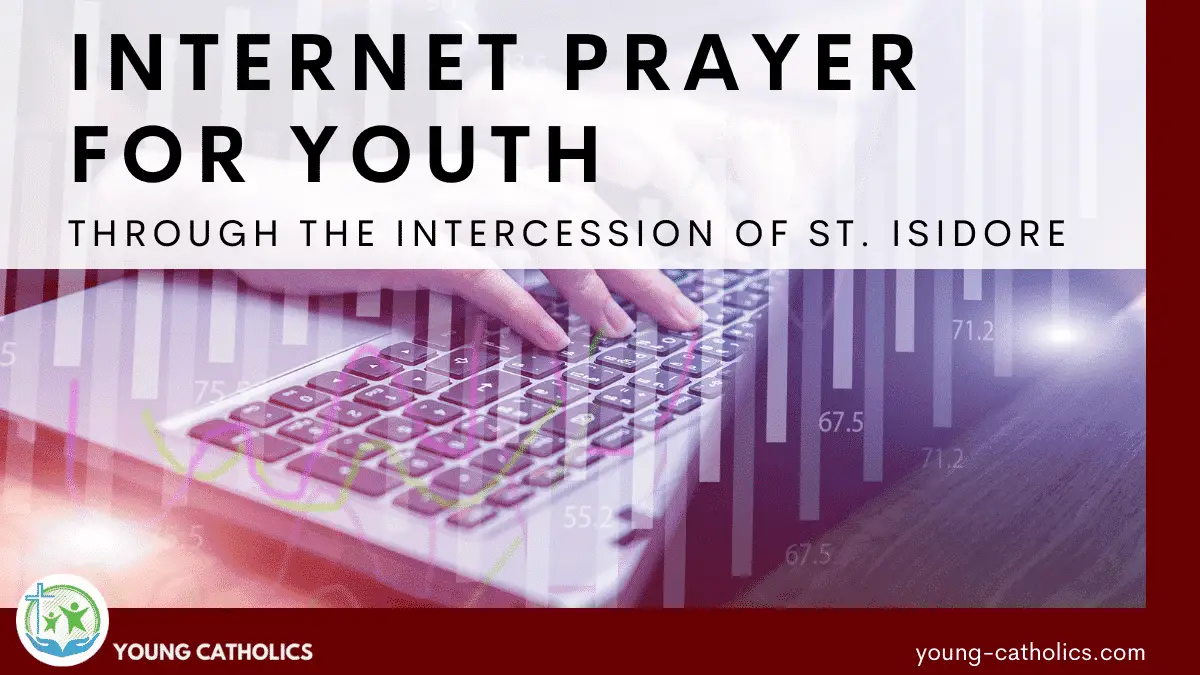 Yes, internet users have a patron saint! So this internet prayer asks for the intercession of St. Isidore to keep us safe while using the internet.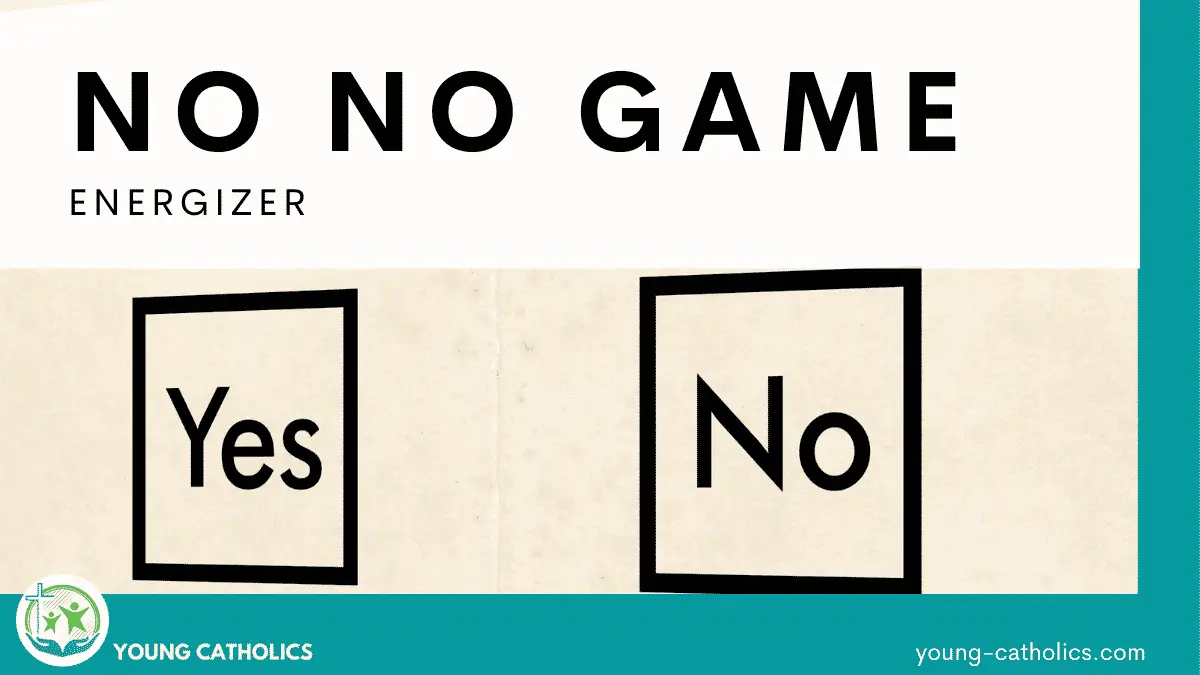 In No No Game, players try to get each other to say no. It could be used at a meeting about saying "yes" instead of "no". Use it to talk about saying "yes" to others when they need our help.
Homilies and Reflections for the 6th Sunday in Ordinary Time Year B
Sunday February 11, 2024
Sunday February 17, 2030
In this week's video for the 6th Sunday in Ordinary Time Year B, Jeff Cavins reflects on the Sunday Readings and makes a compelling case for walking in holiness.
A homily from Bishop Robert Barron for the 6th Sunday in Ordinary Time Year B. "Our Gospel this week gives us one of the great scenes of healing in the ministry of Jesus, and as is usually the case, the Gospel writer composes the scene in such a way that it becomes an icon of the spiritual life in general. In our sickness, our weakness, our shame, our sin, our oddness—lots of us feel like this leper. And once we've been healed by the Lord, we feel the obligation to tell the world about it."
From Scott Hahn. "In the Old Testament, leprosy is depicted as punishment for disobedience of God's commands. So there's more to the story in today's Gospel than a miraculous healing." Continue reading.
In this homily, Fr. Richard Rohr from the Center for Action and Contemplation reflects on Mark 1:40-45.
More Thoughts for the 6th Sunday in Ordinary Time Year B
The Gospel of Mark 1:40-45 presents us with a powerful story of Jesus healing a man with leprosy. This passage offers us valuable insights into Jesus' ministry and his message of love and mercy.
The man with leprosy approaches Jesus and begs him to heal him, saying "If you wish, you can make me clean." Jesus is moved with pity and reaches out to touch him, even though touching a leper was forbidden under Jewish law. This act of compassion shows us that Jesus' love knows no boundaries and that he is willing to go beyond the societal norms to reach out to those who are suffering.
Jesus does an extraordinary thing by touching a leper. This makes Jesus ritually unclean, unable to go to the temple to worship God. Jesus shows us that ministering to each other is another way to encounter God.
Transformed
Moreover, Jesus' healing of the man with leprosy is a powerful message of the transformative power of faith. The man believes in Jesus' ability to heal him, and his faith is rewarded with complete healing. This reminds us of the importance of faith in our own lives and the power of trusting in God's mercy and love.
Restored to Community
Leprosy force people to be outside of Jewish community. The healing of Jesus repaired this broken bond. In fact, the man becomes a witness to his local community after being healed.
After healing the man, Jesus tells him to go to the priests and show himself to them, as a testimony of his healing. This underscores the importance of community and the need for those who have been healed to share their testimony with others.
Agents of Healing
As Catholic Christians, we are called to emulate Jesus' love and mercy towards those who are suffering. We are called to reach out to the marginalized and the outcast, and to offer them hope and healing. We are also called to have faith in God's transformative power and to share our testimonies with others, so that they too may experience the love and mercy of God.
May we always strive to follow the example of Jesus and to be agents of love and healing in the world.
Reflection Questions for the 6th Sunday in Ordinary Time Year B
Sunday February 11, 2024
Sunday February 17, 2030
Who do I avoid?
How can I reach out to those who society has shunned?
What unclean part of my life do I need Jesus to heal?
Quotes and Social Media Graphics for the 6th Sunday in Ordinary Time Year B
A leper came to Jesus and kneeling down begged him and said, "If you wish, you can make me clean."

Moved with pity, he stretched out his hand, touched him, and said to him, "I do will it. Be made clean."

The leprosy left him immediately, and he was made clean.

Mark 1:40-42
Frequently Asked Questions